You can power through this class in 24 hours (it can be done if you're not big on eating or sleeping!) one week, or 24 days - it's up to you! The Right-Size Your Kitchen Video Series is a very practical class that will help you simplify your life and transition into a smaller space, or live more comfortably in the space you already have.
This class covers everything but the junk drawer - and for that matter, trash or recycle everything in there except for the loose change and keys. Pack up the tchotchkes, bric-a-brack, knick knacks, and doo dahs and get ready to make short work of the plastic storage containers, message mugs, and utensils! From the apple corer to the zester, we can help you get back to the basics without actually sacrificing anything! Culture tells us to own as much as possible, that is "wealth" after all... but true wealth is found in having only the items that serve your purpose, no more... no less.
You are hungry for a simpler life, and I can help you find it!

Your Instructor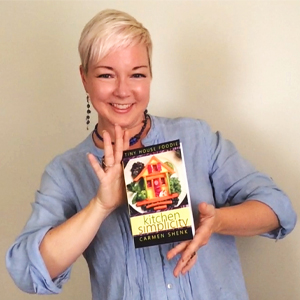 I'm an author, speaker, and coach helping folks navigate the transition to a simple life in a smaller space, minimizing the mundane aspects of life, to make room for great big dreams.
I am a retired pastry chef and restaurant owner and I have lived with my Austrian pipe organ builder husband and our adorable dog in 125 square feet since the fall of 2014. In 2018 we sold our first tiny, moved into our workshop, and began work on a shuttle bus turned Skoolie - which will be 128 square feet. Our family jokes that we live in the space of a 'sardine tin' but we eat like royalty!

Course Curriculum
Overview
Available in days
days after you enroll
Part One - Preparation
Available in days
days after you enroll
Part Two - DIshware
Available in days
days after you enroll
Courses Included with Purchase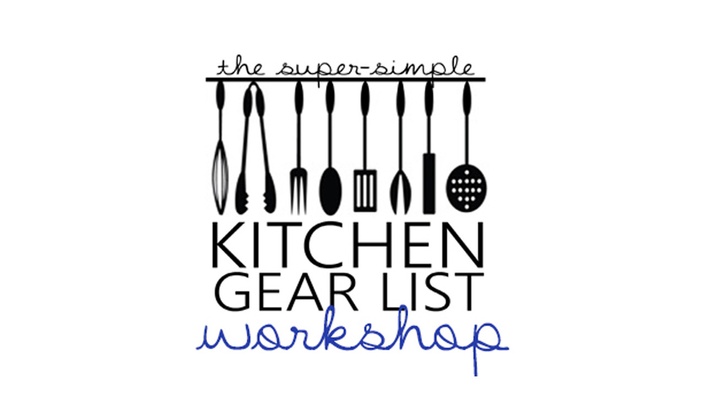 The Super Simple Kitchen Gear List Workshop
Putting the Mmm back in Minimalism!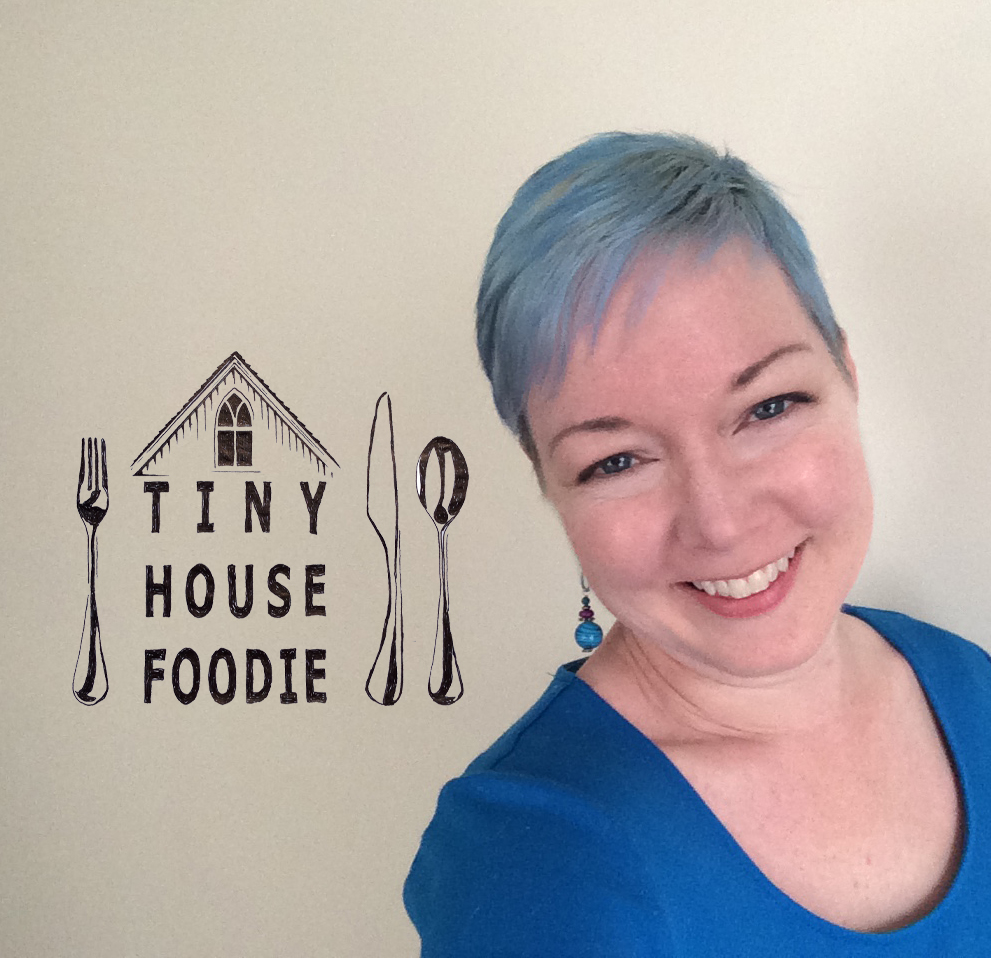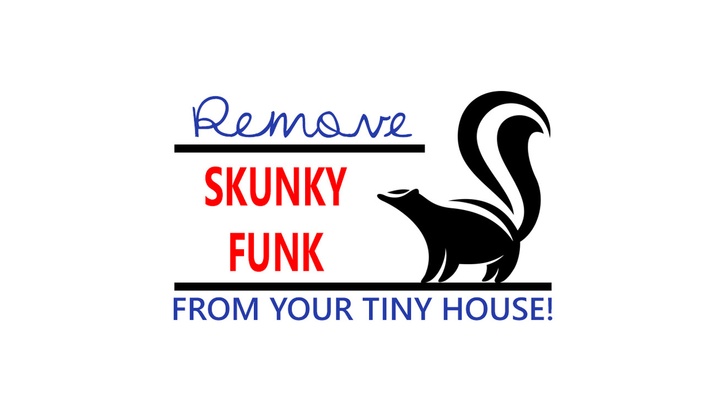 Remove Skunky Funk from your Tiny House
for real this time!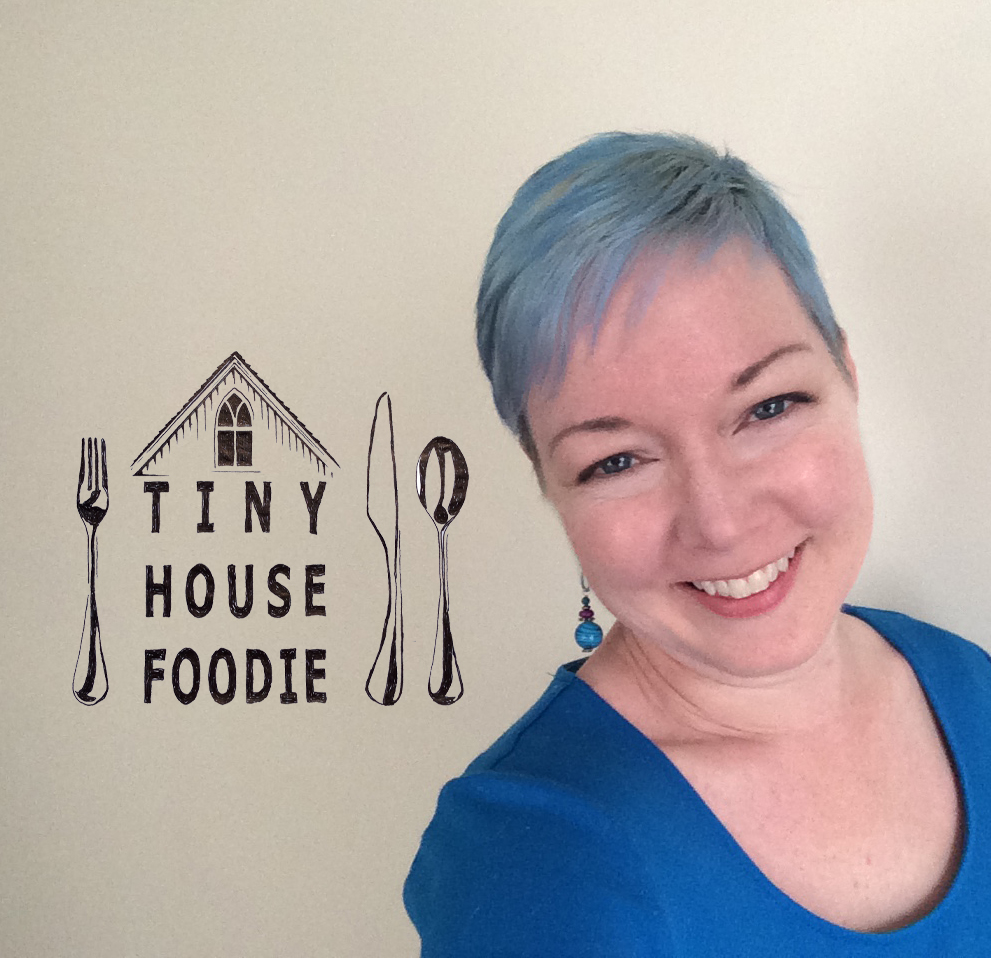 Original Price: $17
DON'T FORGET THE SOAP!

Start Small (but start!!)

One Right-Sizing project at a time

Appreciate the Process, be present in the moment and enjoy yourself

Practice Gratitude! You're going to love your new kitchen!
I think you'll find that SOAP makes a big difference!
Start today and transition to a simple life in a smaller space - without sacrificing flavor or contentment. You can do it! I know you can!

Key benefits of this class include:
If you hate chaos like I do, you will welcome the order you gain from this class. I LOVE order! It gives me a sense of accomplishment and makes me want to cook great food.
Save money and eat healthier when your kitchen looks and works great - and you'll eat out less often. If you eat healthier - you'll probably feel better also.
Dishes simply can't pile up if you only have a few things to cook with or eat from. That means you'll never have to face a big dirty kitchen with a mountain of dirty dishes ever again. Score!
Do as much as you'd like - when you'd like. This is not a "drip" class where you get emails spaced out over time and can only do one session a day when you might prefer to do six session on a weekend day and another six sessions on a day off. No guilt when that email arrives and you can't open it because you don't have time. Set your own pace and dig in!
Feel great when unexpected guests drop in and you can welcome them into your organized simple kitchen. You can cook for them without being embarrassed that they are going to see your mess... because there is no mess.
I'm a retired restaurant owner and I *really* love great food. I know I can cook great food from a very simple kitchen, and if I can... so can you. I have zero fear that I can't create what I want to create in my tiny kitchen. Zero.
I know this process will make you MORE (not less) able to put together a great meal quickly. That kind of simplicity may just really change your life.
I went tiny in 125 sq ft in the fall of 2014, so I have been there, done that... with one of the tiniest of the Tinys - for years now. If you are going tiny (tiny house, RV, small apartment, boat, or senior community) then you know that I'm giving you advice tailored to your situation.
This class will help you reduce the amount of electrical energy needed to run your small efficient kitchen - therefore making it easier to live fully or partially off grid.
No need to search for days on end for help in your kitchen - I put all the best information right here in one place to make it really easy for you and to save you loads of time researching.
This is a stand-alone class specifically about right-sizing your kitchen. This allows you to dive deep and really get in there and make some real change in your home. Instead of a shallow and broad class, I opted for a very specific in-depth approach.
"How" is not enough when it comes to right-sizing a room in your home. "Why" is a much more powerful. This class helps you think through your "Why" ...which will create the motivation you need to adopt a "getter done" approach.
Be free to do what you want to do in life instead of being at home cleaning and caring for your kitchen and it's contents.
Reduces the "have to" responsibilities to make room for more "get to" activities.
Gain the confidence that you won't get rid of something you actually need, and you won't keep things you don't need. This will save you the frustration of not having what you need even though you used to own it.
This is an elite in-depth class for people who really love cooking with the best ingredients - yet it is still priced affordably. And if you complete the class and aren't satisfied, then check out the 30 day money-back guarantee on the next page.
For people who find that clutter increases their anxiety, this class will help you enjoy your kitchen much more peacefully and comfortably.
Frequently Asked Questions
When does the course start and finish?
The course starts now and never ends! It is a completely self-paced online course - you decide when you start and when you finish.
How long do I have access to the course?
How does lifetime access sound? After enrolling, you have unlimited access to this course for as long as you like - across any and all devices you own.
What if I am unhappy with the course?
We would never want you to be unhappy! If you are unsatisfied with your purchase, contact us in the first 30 days and we will give you a full refund.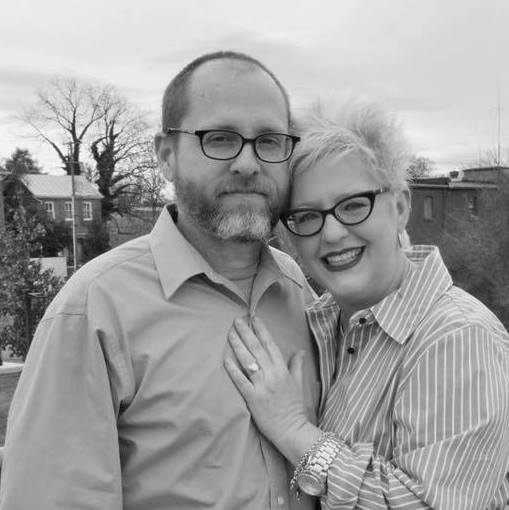 "You've inspired me to minimize to prepare for going back to tiny living. I feel like this class is helping my marriage. My hubby has increasingly become agitated with so much "stuff". Minimizing recognizes and reduces his stressors, while encouraging me to use my creativity with less."

- Deedra Dale Haven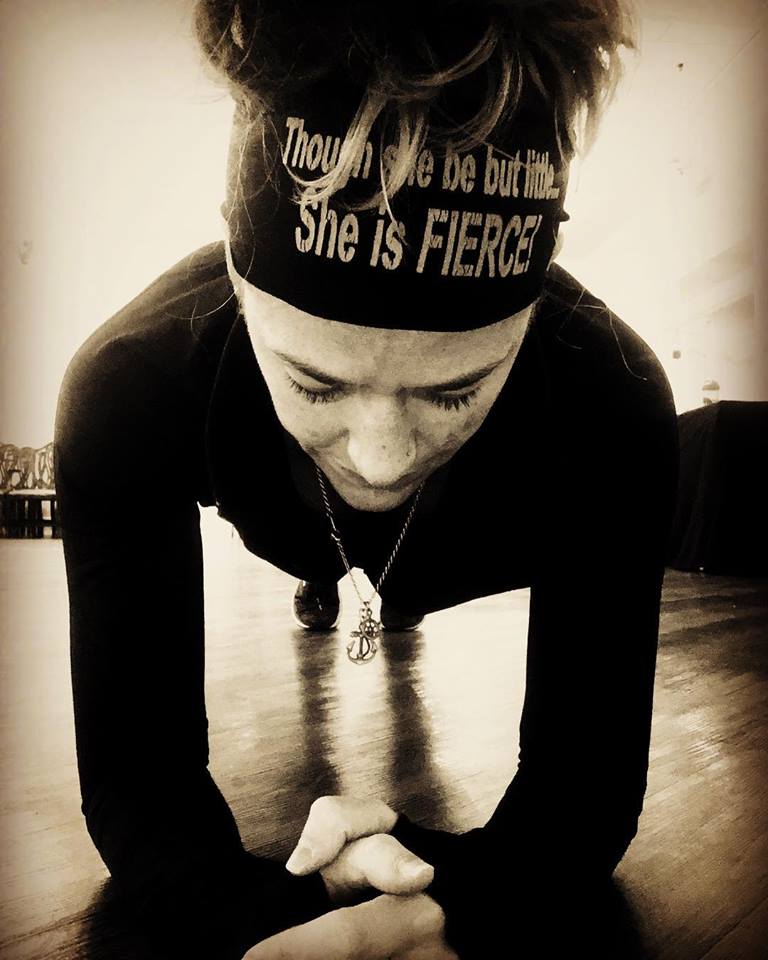 "You have no idea what hope you gave me for a healthy and efficient kitchen in my new adventure -Thank you! " -Brooke Dove
Class content, videos, and graphic design by Carmen Shenk.
Copyright 2018, Carmen Shenk